Meet Our Administration
The Dean and members of the administration oversee the effective operation of the Law School relating to faculty, staff and students, and act as liaisons between the Law School and the central University administration. Law School Administration offices are housed in Varsalona Hall.
Phillip Closius, J.D.
Dean
Dean Closius served as dean and professor at the University of Baltimore School of Law and the University of Toledo College of Law. In addition, he taught at Southwestern University School of Law (California), the University of Bridgeport School of Law (Connecticut), and the Ohio Northern University Pettit College of Law.
Dean Closius garnered experience in practicing law at several firms before establishing a career in academia and is Of Counsel for Silverman, Thompson, Slutkin & White, a Maryland- and Washington, D.C.-based firm. A graduate of Columbia Law School, Dean Closius also has published extensively.
---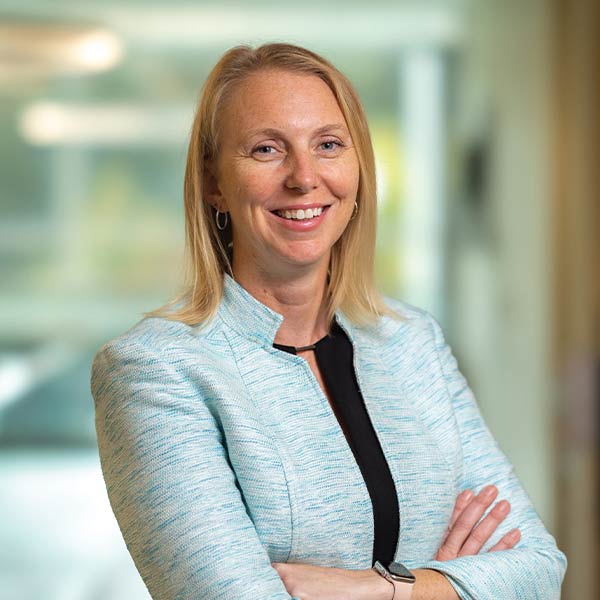 Laurie Meehan, J.D.
Associate Dean for Law Academics
As a leader in academic affairs, Ms. Meehan has overseen strategic enrollment management, academic curriculum planning, course scheduling, registration, advising and exam administration. She has worked in higher education for 18 years—the last 10 at the University of Baltimore School of Law. She earned her J.D. as an evening student in Baltimore's program while working at the University of Maryland Baltimore County.
Ms. Meehan also holds an M.S. in Sport Management from East Stroudsburg University of Pennsylvania and a B.A. in Communications from Monmouth University.
(302) 268-1275
---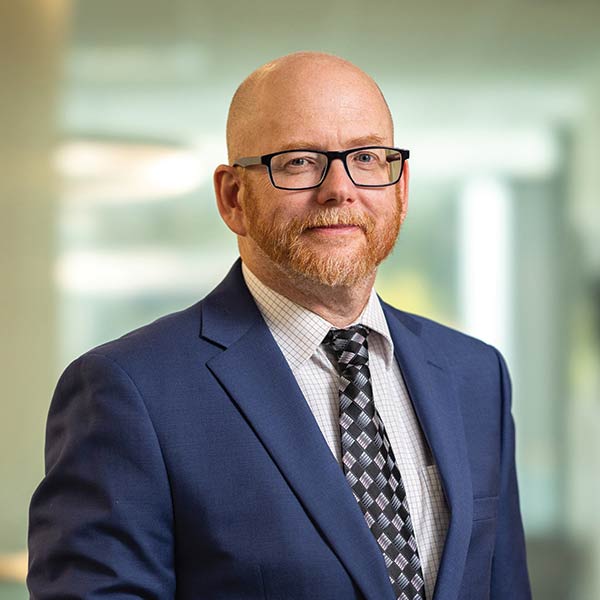 Jeffrey Zavrotny, J.D.
Associate Dean for Law Admissions
Mr. Zavrotny has worked in admissions for more than 25 years, including undergraduate admissions at King's College and graduate admissions at the University of Baltimore. He spent the past 16 years at the University of Baltimore in law admissions—the last 14 as assistant dean.
Mr. Zavrotny also worked as a consultant for Oracle PeopleSoft at multiple U.S. universities. He earned his MBA and J.D. as a nontraditional student at the University of Baltimore. He also holds a bachelor's in History with a second major in Criminal Justice from King's College.
We're ready to help you get started!
Ask a question, start a conversation about a program, inquire about schedules or financing your legal education—whatever you need, we're here for you.