Meet Our Administration
The Dean and members of the administration oversee the effective operation of the Law School relating to faculty, staff and students, and act as liaisons between the Law School and the central University administration. Law School Administration offices are housed in Varsalona Hall.
---
Phillip Closius
Dean
Dean Closius served as dean and professor at the University of Baltimore School of Law and the University of Toledo College of Law. In addition, he taught at Southwestern University School of Law (California), the University of Bridgeport School of Law (Connecticut), and the Ohio Northern University Pettit College of Law.
Dean Closius garnered experience in practicing law at several firms before establishing a career in academia and is Of Counsel for Silverman, Thompson, Slutkin & White, a Maryland- and Washington, D.C.-based firm. A graduate of Columbia Law School, Dean Closius also has published extensively.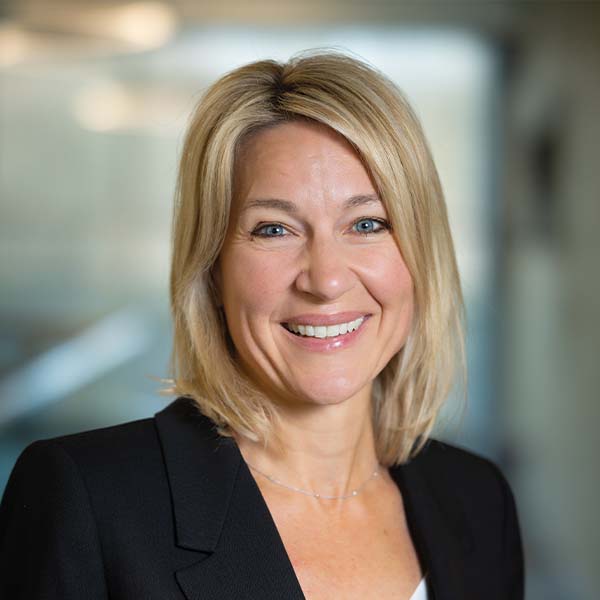 Kimberly Gattuso
Associate Dean for Experiential Learning
Combining her experience as a Delaware lawyer, legal recruiter and law firm administrator responsible for hiring and training associate attorneys, Ms. Gattuso helps students develop real-word, practical lawyering skills through a variety of experiential learning opportunities. These programs provide students with valuable hands-on experience that will help them succeed regardless of their future career path.
Prior to transitioning to academia, Ms. Gattuso practiced law for more than 15 years, held leadership positions with the Delaware State Bar Association, ran her own legal recruiting firm and trained associate attorneys at one of the oldest law firms in Delaware. She earned her J.D. from Widener University School of Law and holds a B.A. in Psychology from the University of Delaware.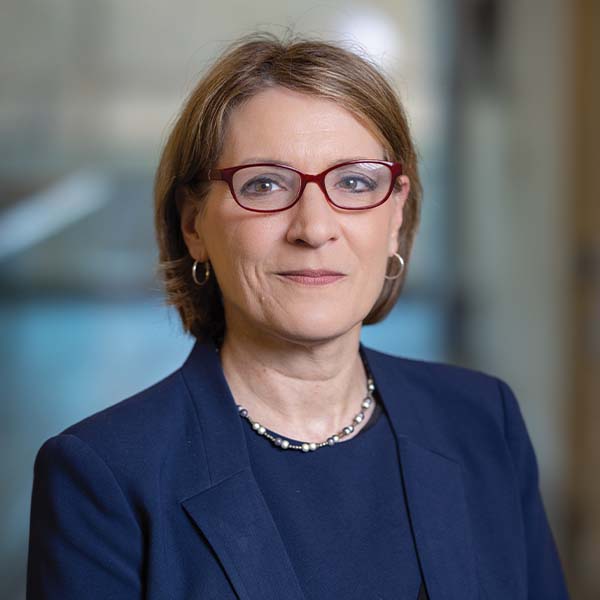 Heather Karns
Associate Dean for Career Services
Ms. Karns has worked in higher education for more than 25 years, supporting students and connecting them with employers. She has worked in the law school setting and served for many years as Assistant Dean for Career Services and Alumni Affairs at the University of Toledo College of Law. During that time, she led teams supporting both traditional and non-traditional law students and regularly worked with alumni navigating career transitions.
Ms. Karns worked with local, state and federal bar associations, was a member of the National Association of Law Placement (NALP) and is a member of Rotary. She believes in student-centeredness, the power of connecting, giving back, and the importance of developing lifelong leaders and learners. She looks forward to helping WilmU Law students explore career options, expand their networks, seek and obtain opportunities, and grow as professionals.
She received an Executive MBA from the University of Toledo, an M.Ed. in Counseling from Clemson University, and a B.A. in Psychology from The University of Toledo. She is also a Licensed Professional Counselor.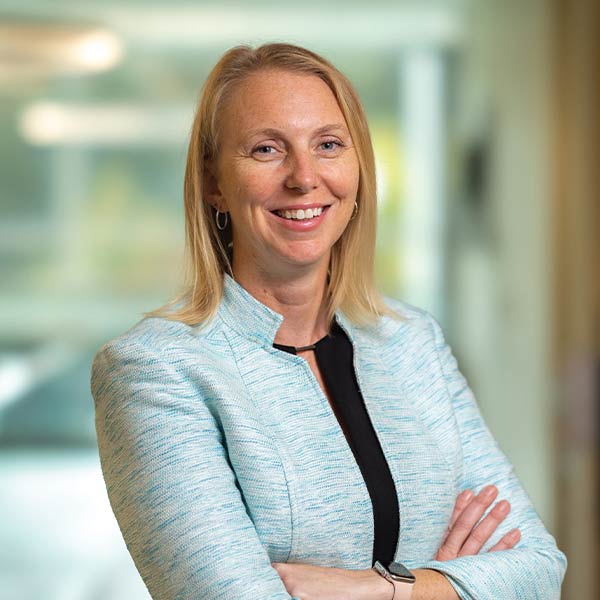 Laurie Meehan
Associate Dean for Law Academics
As a leader in academic affairs, Ms. Meehan has overseen strategic enrollment management, academic curriculum planning, course scheduling, registration, advising and exam administration. She has worked in higher education for 18 years—the last 10 at the University of Baltimore School of Law. She earned her J.D. as an evening student in Baltimore's program while working at the University of Maryland Baltimore County.
Ms. Meehan also holds an M.S. in Sport Management from East Stroudsburg University of Pennsylvania and a B.A. in Communications from Monmouth University.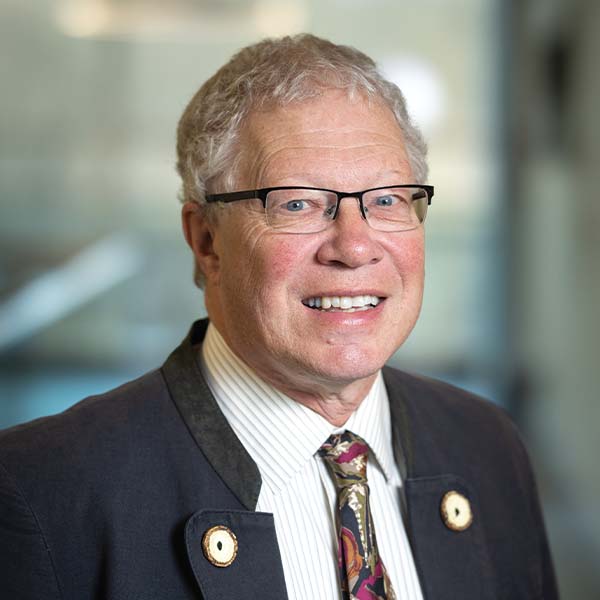 Harvey Morrell
Law Library Director
Mr. Morrell has over 40 years of experience working in academic libraries, most recently serving as Library Director for the University of Baltimore Law Library. He has extensive experience in library administration, budgets and technology.
Mr. Morrell has also worked as a librarian for the Legal Aid Bureau of Maryland, where he oversaw 22 branch libraries across the state. He received his M.L.S. from the University of Maryland and his J.D. and B.A. from American University.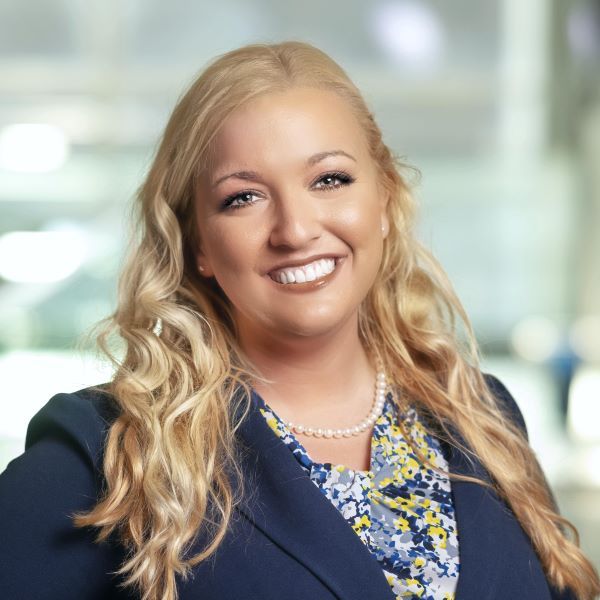 Taylor Warrington-Purcell
Assistant to the Dean
Ms. Warrington-Purcell has worked in various levels of education over the last 5 years. As an educator, she focused on Professional Development, Diversity Training, Childhood Development, and Montessori Teaching principles as an elementary teaching assistant. Ultimately, these tools highlighted the goal to educate diverse individuals and empower them through connection. This led her to work in higher education for Wilmington University beginning 2019. Once the School of Law was announced, Ms. Warrington-Purcell was excited to start a new path with the Law School by connecting students with law staff and faculty.

Ms. Warrington-Purcell has a long history with Wilmington University and is a Delaware native. She holds a B.S. in Interdisciplinary Studies with concentrations in Education, Criminal Justice, Art, and English from Wilmington University. She is also a member of the Disney Alumni Association after completing her internship in Orlando.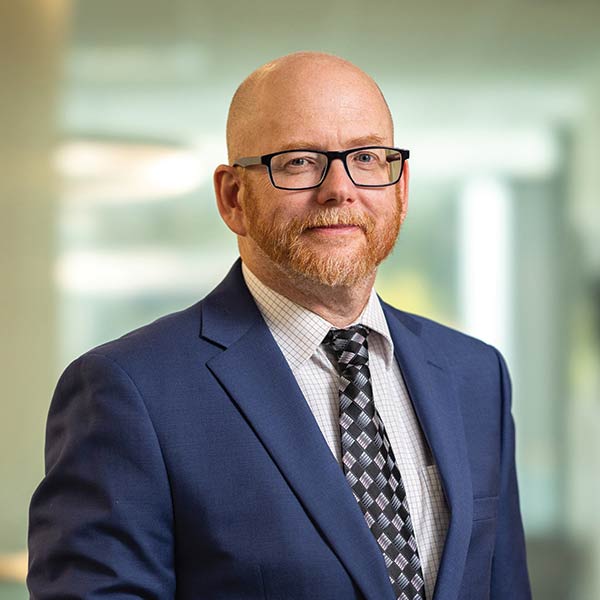 Jeffrey Zavrotny
Associate Dean for Law Admissions
Mr. Zavrotny has worked in admissions for more than 25 years, including undergraduate admissions at King's College and graduate admissions at the University of Baltimore. He spent the past 16 years at the University of Baltimore in law admissions—the last 14 as assistant dean.
Mr. Zavrotny also worked as a consultant for Oracle PeopleSoft at multiple U.S. universities. He earned his MBA and J.D. as a nontraditional student at the University of Baltimore. He also holds a bachelor's in History with a second major in Criminal Justice from King's College.
We're ready to help you get started!
Ask a question, start a conversation about a program, inquire about schedules or financing your legal education-whatever you need, we're here for you.