Contact the School of Law
We're ready to help you get started
Ask a question, start a conversation about a program, inquire about schedules or financing your legal education—whatever you need, we're here for you.
Call
Monday - Friday
8:30 a.m. - 4:30 p.m. ET
Connect with our Admissions team
We're ready to meet with you, virtually or in person.
Explore WilmU Brandywine
10 Beaver Valley Road, Wilmington, DE 19803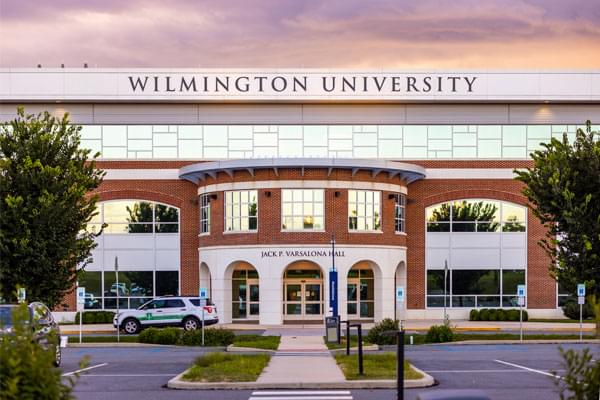 The University's Brandywine location will be home to the School of Law. Located on Route 202 and Beaver Valley Road, WilmU Brandywine is convenient to residents of Chester, Delaware, and Northern New Castle counties.
In addition to classrooms and meeting/study areas, this location houses a library, campus store, Student Success Center, student service offices and free, on-site parking.